ABOUT TaiDing
Shandong Taiding New Machinery Technology Co., Ltd
Shandong TaiDing New Machinery Technology Co., Ltd.is a professional enterprise integrating research and development, production and sales of large mining hoisting equipment, which was established by the strong association of several mining manufacturing enterprises. After decades of development, Tiding brand hoist has been among the forefront of the same industry in China. In addition to serving the major domestic mining enterprises, our products are also exported to Russia, Poland, Australia, North Korea, Vietnam, Central Africa and other countries and regions. The company always insists on providing the safest and most reliable mining hoisting equipment for customers as the historical mission of the company. Based on the in-depth analysis and understanding of the industry, through the cooperation with various research institutes and R & D institutions, we have improved the adaptability and reliability of our products. At present, the company is a high-tech enterprise in Shandong Province, and has independently developed a modular design platform for mine hoist system, CAE working condition simulation and calculation test platform, and developed a remote diagnosis and maintenance system based on the .
Learn more>>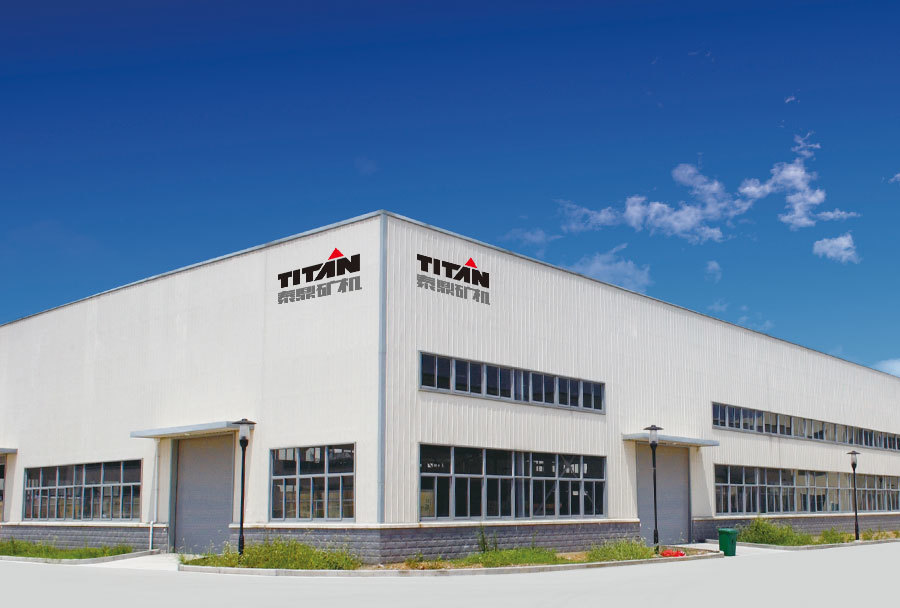 Company establishment time
After more than 10 years of industry precipitation
Obtained 18 national patents successively
Cumulative number of customers served

The company insists on taking science and technology as the guide, and the main driving force of development is the continuous research and development of new products.

Dedicated to the production and development of mine hoist control systems, as well as the development and application of remote data acquisition and monitoring systems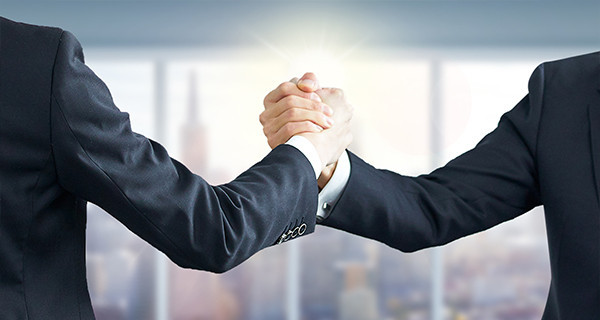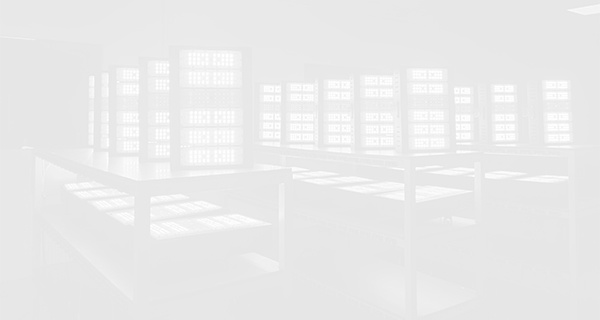 CUSTOMER SERVICE
Insist on "high technology, better products, excellent quality, quality service" to establish the image of the enterprise itself, never satisfied, continuous innovation, with better products to meet the needs of the majority of users.
View more>>
Follow Taiding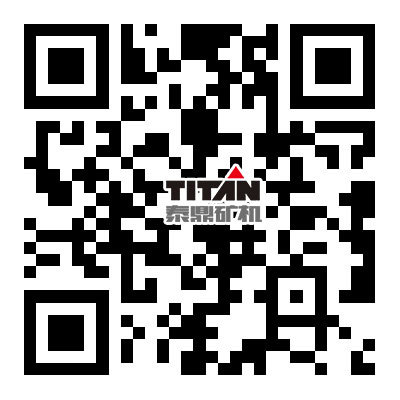 TaiDingXin Machinery
---