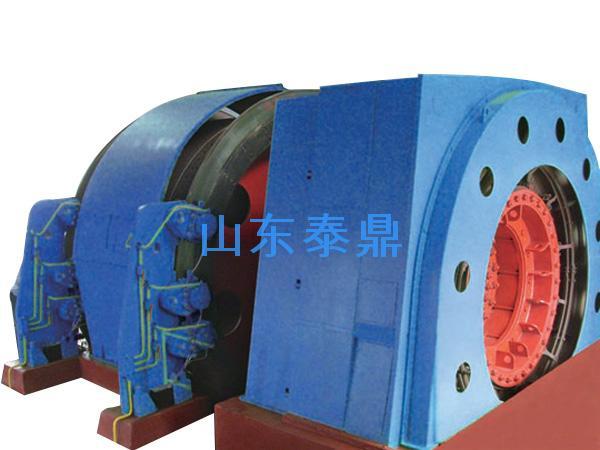 ---
1. Main shaft and hub are entirely forged, and hub and friction spoke are connected with high-strength bolt. 2. It uses high-strength friction pad, with high frictional factor, good wear resistance and strong anti-corrosion, which absorbs vibrational energy of the wire rope, prevents twist of the wire rope, and can't be soaked.
Learn More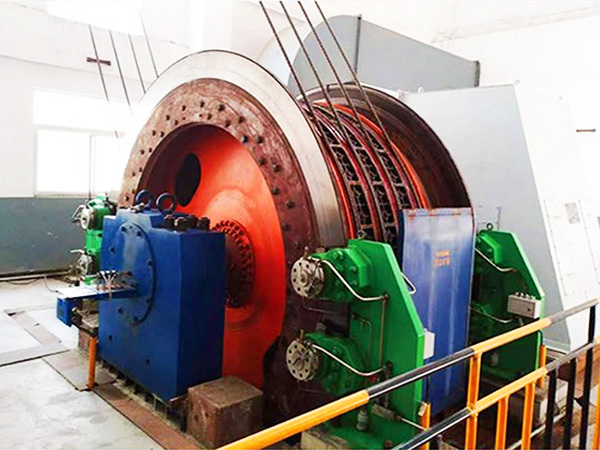 JKMD Multi-rope Friction Hoist
---
This product is designed and manufactured according to AQ1036-2007, "Safety Inspection Specification for Multi-Rope Friction Hoist for Coal Mine", GB/T10599-1988 "Multi-Rope Friction Hoist", "Coal Mine Safety Regulations", Q/XTD005-2010 "Multi-Rope Friction Hoist" and the current relevant mining machinery product standards. Mainly used in coal mines, metal mines, non-metallic mines ground shaft, for lifting minerals and lifting personnel, materials and equipment.
Learn More
Follow Taiding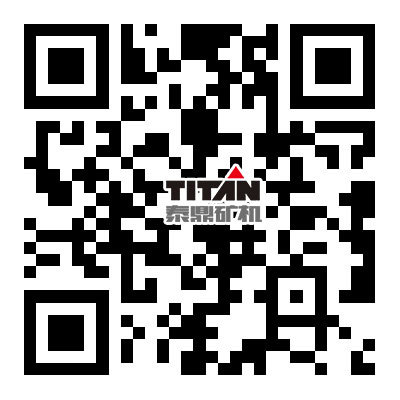 TaiDingXin Machinery
---